We recommend BlackVue dash cameras for those who want a very discrete ultra reliable camera without a LCD screen.
The BlackVue dash cams are managed from the BlackVue app and an additional external battery can be added for many many hours of recording (without flattening the vehicle's battery.
BlackVue cameras are available in High Def 1920 x 1080 pixels (590X and 750X series) and Ultra High Def 3840 x 2160 pixel front camera (900X series) and with just a front camera, or a front and a High Def rear camera. The 750X and 900X series contain GPS receivers for time-stamping and location recording on the stored videos. If you do not want that function, we can supply the 590X series too.
They are also available with multiple size SD cards
The 750X with 32GB starts at £399 fully installed and, for instance, an increase to 64GB adds £50. The 590X-32GB costs £299 fully installed. The systems with both front and rear cameras add approximately £200 to the installed cost.
Below are various installation pictures.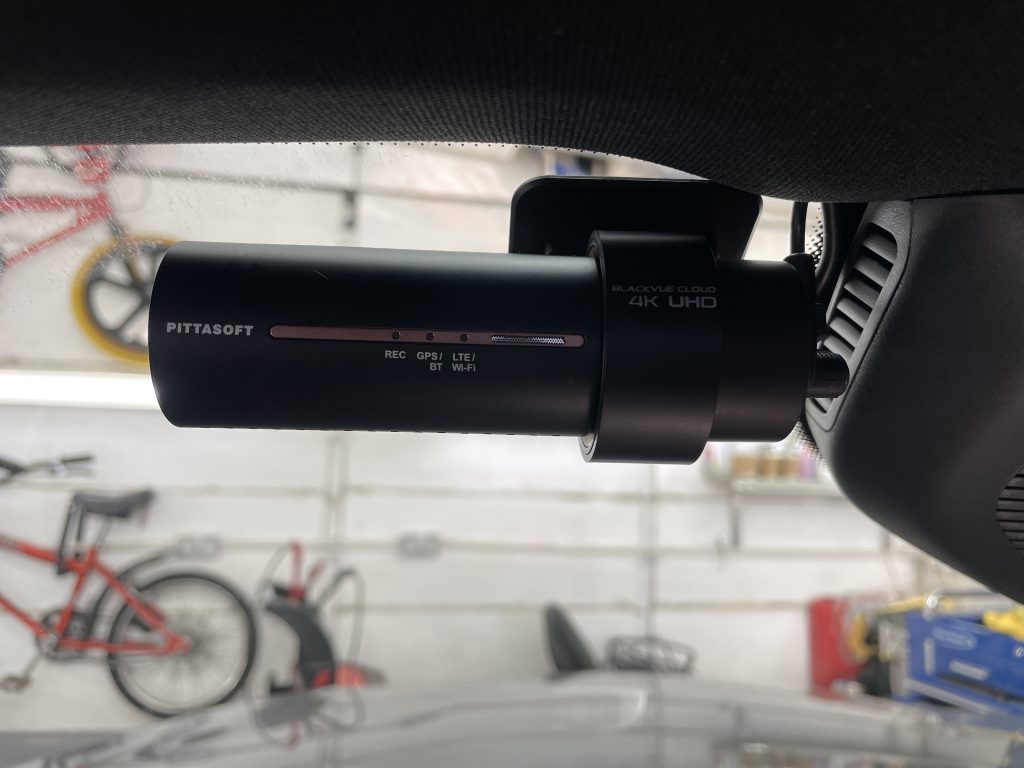 Above is a BlackVue DR900X High Definition, Dual Channel 32GB dash camera installed in a 2022 model Mercedes GLC63s.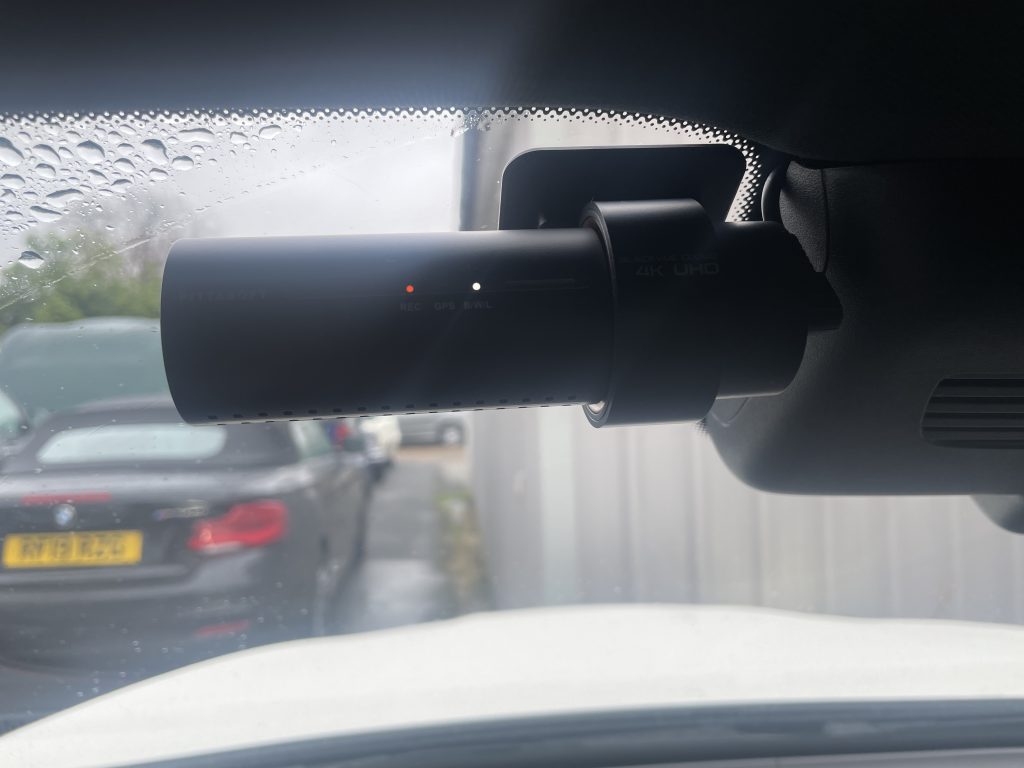 Above is an installation of a BlackVue DR750S in a 2015 Mini Clubman (front camera only installation).
We also supply the NextBase cameras, for those who prefer to have a LCD screen which they can control everything from.