Porsche Cayenne 2011 CarPlay and Android Auto.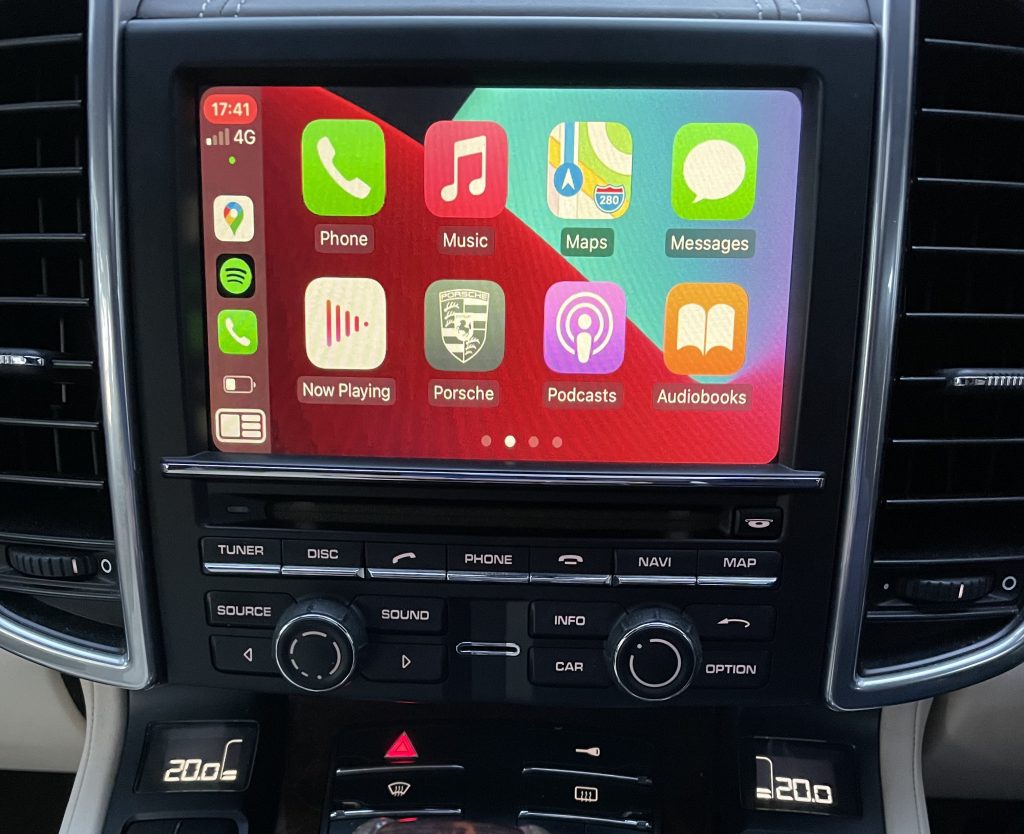 We've added touchscreen Apple CarPlay and Android Auto functionality to this 2011 Porsche Cayenne which has the PCM3.1 Navigation system. This provides a massive improvement for the driver's enjoyment of the vehicle.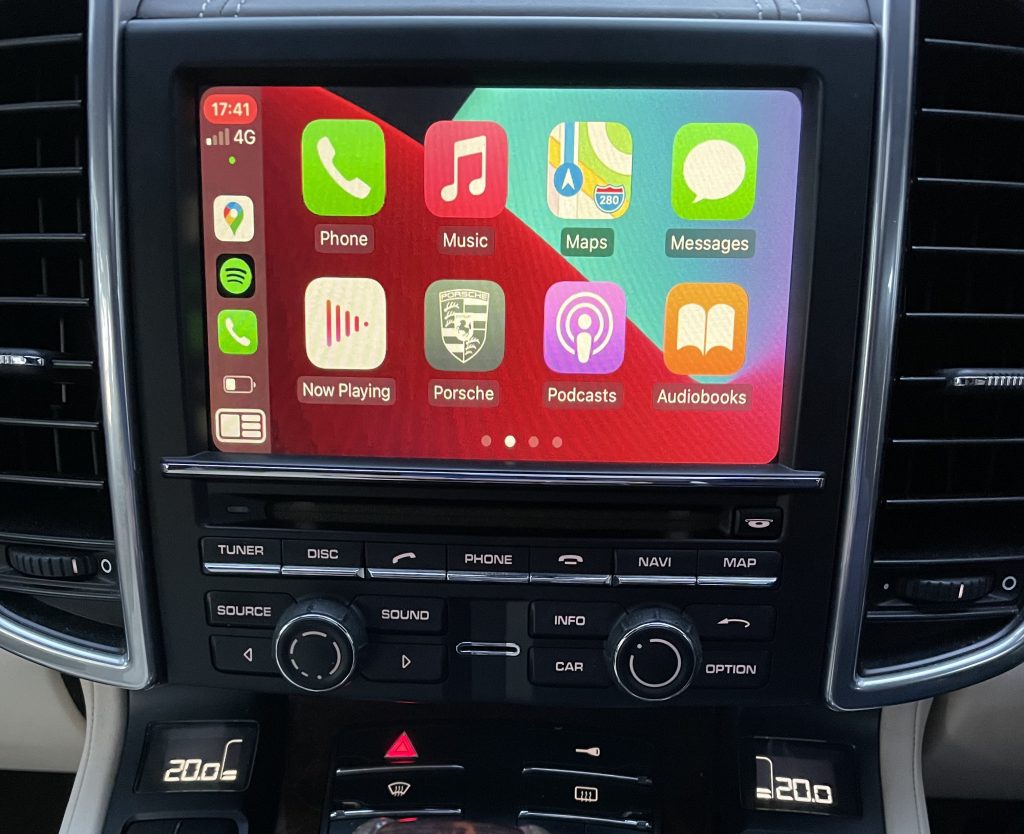 We use a UK developed system for our aftermarket CarPlay retrofits, because they are fully supported and we know that software will be updated should there be any bugs or issues that appear in the future as Apple or Google change things on their phones. This is certainly not the case with the generic units that many use.
The beauty of this system is that the touchscreen can be used for information input rather than just the rotary knob, and it really re-vitalises your Porsche.
Do call and arrange for a demo! This particular system is £799 installed.
Below are some installation photos.
Additional board added to PCM3.1 unit. This is done using proper anti-static precautions.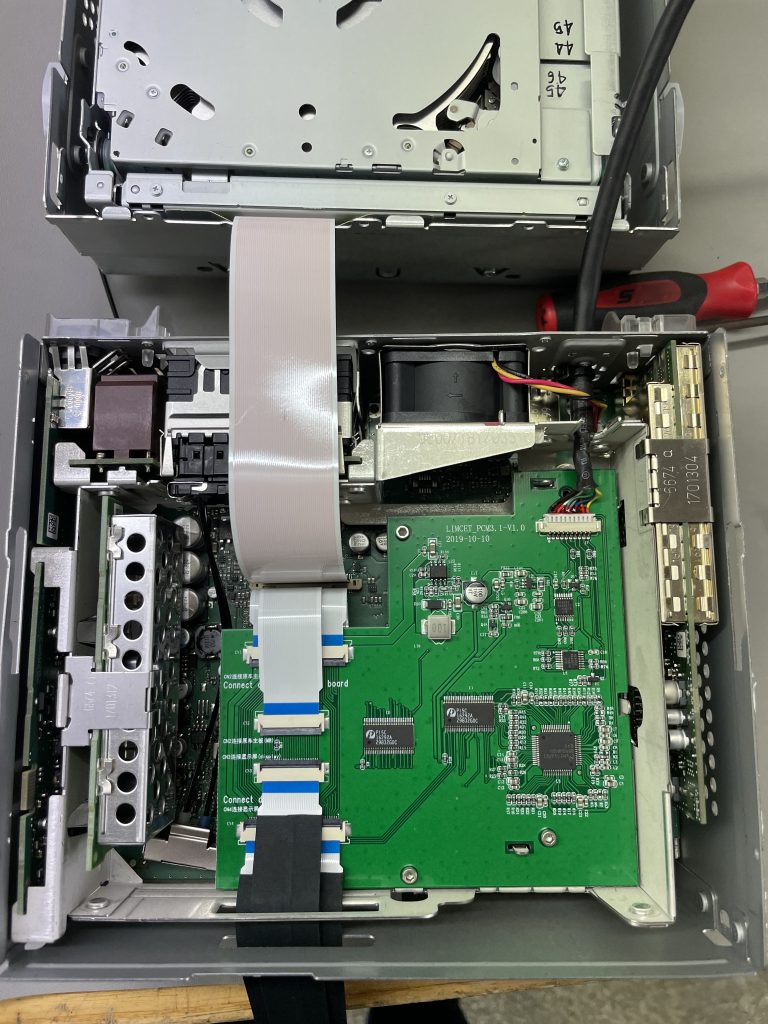 New wiring harness added to vehicle.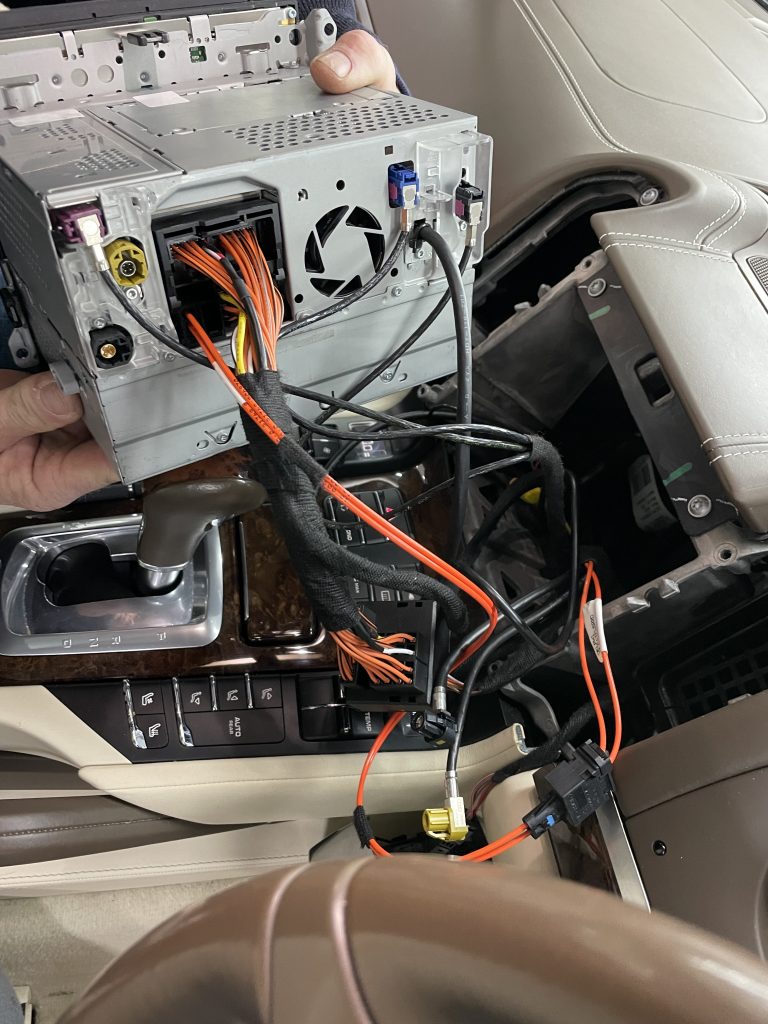 Re-assembly of the vehicle